Get Google to notice and trust you
The goal with your website is to get it ranking so people can find you, right? Well, that's not something that is done with a push of a button. There is actually a lot of work that goes into this and this is called SEO. Search Engine Optimization works both on the website as well as off the website. These two areas are called on-page as well as off-page SEO. And, they work together to give you the results you're looking for. There is a delicate balance of keyword use as well in your content to get everything to work as it should and get Google to notice you.

SEO is not something that happens overnight. In fact, it takes time and sometimes it can take a lot of time. This is all dependant on the industry as well as what your industry in your area is doing for the SEO. Sometimes the competition isn't doing anything and this leaves it wide open for easy ranking. However, oftentimes they have built up their site already with the proper on-page structure and backlinks. And, this is something you'll have to do as well. And, the age of the domain does have some ranking factor as well. However, this shouldn't be a deterrent, but it is something that should be noted.
By building up your website's authority and brand it will signal to Google to pay attention. The branding that is done is important to get your site recognized by Google. How strong your brand is will determine how strong your rankings are in Google for your keywords. This is done while working with your brand and building up the website's backlink structure and page structure. Getting your website to have some authority. And having amazing content is also a high ranking factor. This content shouldn't only be written for the search engines but for your human visitors as well. Put out content that people actually want to read and like. The more traffic, the more authority in Google as well.
Build up the social profiles and put out content on them often. Places such as Facebook and Instagram are great places to show off your latest work, product or service. Put a link to a great article about your industry or things that people will want to engage with. This helps bring in social signals and powers your site up just that much further.
Harness the Power of Google and Facebook Ads
Facebook and Google ads are not one of the same. Think about it. People go to Google looking for something in particular, whether it be a product or a service. However, they don't do this on Facebook. They go to Facebook to see the status of their friends and family. Your ad just happens to show up in their feed. This difference is why the marketing strategies used in them is different. We work with our clients to ensure they are using the proper techniques for their audience. We will tweak these techniques as we work with the ad campaign. And, once we have had the ads running for a bit, we will have a good audience in which we can use to retarget.
Sometimes, it's important to warm up the audience a bit. Get them to see your ad and offer some great but free information about your particular industry. This allows them to get to know and trust your brand. And, it gets your brand known.
Ads are a great way to increase your leads and get your sales funnel full of people that you can speak with about your services. It can be turned on at a moment's notice and shut off just as quick. It is not like SEO where once you are at the top you can shut it down. With SEO there is nothing to stop the leads from coming in. However, with paid ads, should you be overwhelmed and busy, you can turn them off.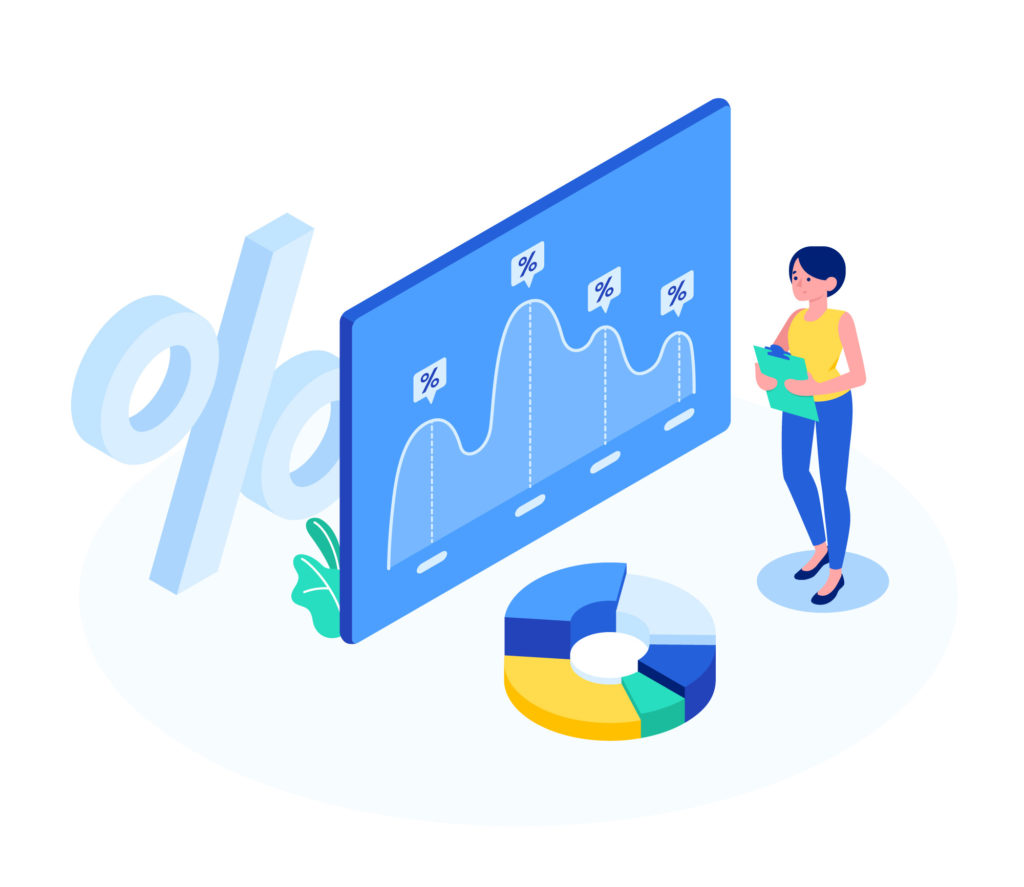 Position yourself for Long Term Growth - SEO
Ads are great at getting quick leads to get you started. But, then you will need to keep the leads from coming in. The longterm goal is to have your website ranking and bringing in leads organically. This can be done both through the GMB as well as in the search engines themselves.
SEO takes time and patience. It is not something that is going to happen overnight. And, in some markets, it can take months or years to get your website ranking in the top of search engines. This is why using paid advertising for awhile is important. We work with both your paid advertising as well as your website's rankings. Our goal is to get you ranking well in the search engines to improve the number of leads you get.
Remember, SEO and Paid ads both bring in high-quality leads and potential clients. They have already found your website or ad and liked what they saw. They are made the effort to contact you and are interested in your products or services. This means that they are interested in you and are a warm lead. These are not leads that are generated and sold to a bunch of people but leads that come directly from our marketing efforts. They are more likely going to close with you. This is why SEO is worth the money and wait time to get there.
Reporting
Finally, we will not only tell you what we are doing but we will show you what it is doing for you. You should notice by the influx in leads and calls as we work together and things start to rank better, but we track everything. Yes, there is software out there that can track where your website is in the rankings and what is happening to your site. This is a video report that we do monthly for all of our clients to show them our accomplishments. It's a way for you to see that our efforts are in fact improving your rankings.