First, we begin with an online audit. This will allow us to better understand your business and it's website's health. During this time we will run the website through a series of software. This software will show us the on-page information such as your headers and other vital details that the search engines are looking for as well as your off-page. We want to better understand your website from it's aesthetics and appearance to its underlying issues. There are many things that go into SEO and we have our reasons for checking everything. This will tell us if you have anything negatively affecting your SEO as well as what is helping it.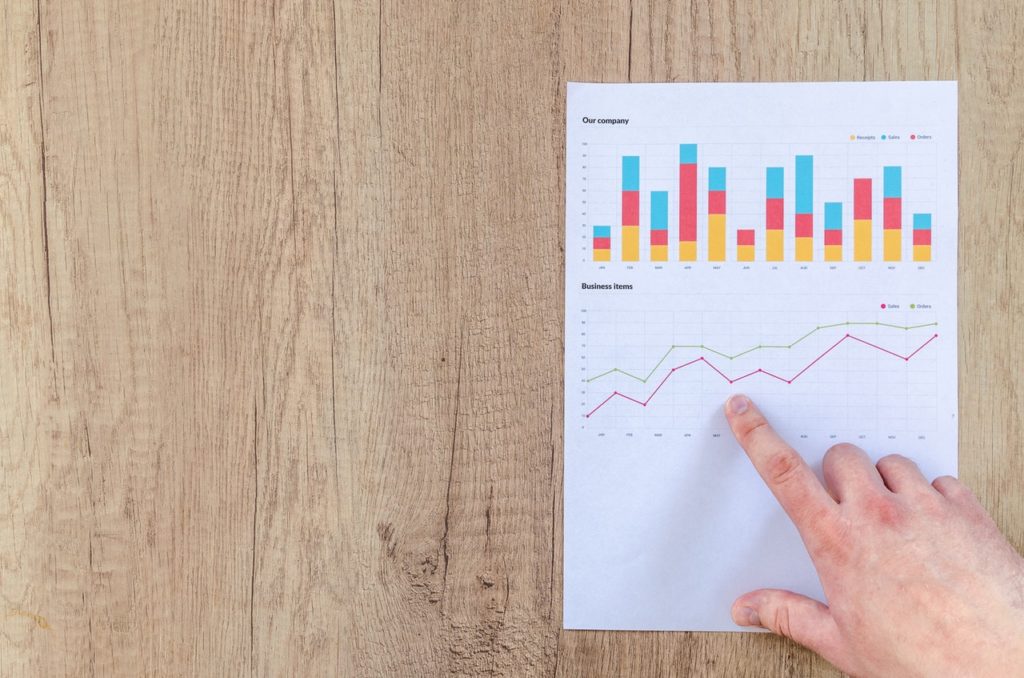 We will show you your website on a computer
You may either meet with us or we can do this over the internet by screen sharing. Once we have done an internal look we can share with you our findings. This is where we will break everything down for you and show you things that may be affecting your websites rankings as well as click-through issues. Websites not only have to rank but they need to be appealing to the clients that find you as well. User experience is important and not having any broken links or hard to find menus.
You'll see where you show up in Google
Next, we will show you where you show up in the search engines. Remember that software that we used? They will tell us where you are sitting in the search engines for various terms. This helps us determine the game plan and amount of effort we need to get you ranking. This is important information for us, as we will see how complicated it will be.
Whether you have a new site or a very old site, we can do an audit for you. We work with clients on a vast spectrum to help improve your SEO rankings. It is important to have the best rankings possible for more leads. And, remember, these are direct leads to your business, they are warm leads that will be calling you because they found your site and like what they saw.
See how your social media affects you
We will discuss and take a look at what social media you already have set up and how you are utilizing it. Social media is huge for businesses and branding but it needs to be done correctly and efficiently to be effective.
Discover how your website looks on mobile
Lastly, we will ensure that your website is responsive and look at it on a phone. Most people use their devices for searching these days. This makes it important that the website look great both on the computer and the phone.
We'll walk through your Google Business Listing
Google has its own Google Business listing for businesses that you may have already done and known about. This portion is called the GMB (google my business) and is an important aspect of any local business. We will walk you through the process of getting your own GMB if you don't have one already and get you started with that. We work with local clients rank their GMB as well. You will see your GMB in the maps portion of Google. This is an entirely different SEO strategy than that of ranking in the Search Engines themselves.