Marketing Ideas To Jumpstart
Your Concrete Company
You've mastered all of the skills, ideas, and knowledge required to start a successful concrete business. You're doing it all on your own, and the future looks promising! But then you realize something is lacking; how about advertising or marketing your business? So, you ask yourself, "how can my concrete business generate more leads and sales?" There are multiple techniques that you can add and include in your business toolbox. Concrete Leads Now helps a concrete business identify new advertising strategies to distinguish your services from the competition. If you've got problems with your marketing efforts, we can assist you no matter where you are right now.

So, let's take a look at some excellent concrete contractors marketing ideas! -
This may appear obvious, but it is essential! As one of the many contractors, you should build a presence. 
Who knows your concrete business? 
Where is your service area? 
Where will potential clients and customers go to learn more? 
It will be hard to compete with contractors who already have websites. For your industry to stand out, your value proposition must convey professionalism. When adding a company name, make it unique. Plus! Having a website for your big or small concrete contractors also extends your advertising reach to anyone in the world. 
Consumers are increasingly turning to an online platform to find and hire local service providers. Make sure that your contact information is readily available from the homepage. You can also include a photo gallery of your best work together with your whole crew and team.
To avoid a digital disaster, there's one thing you can do. Whether you operate locally or provide concrete services nationwide, you should perform search engine optimization. 
Search engine optimization strategy cements your credibility in the industry. This means adding content to your website, appropriately structuring it for user experience and search engines, and acquiring backlinks from other reputable websites.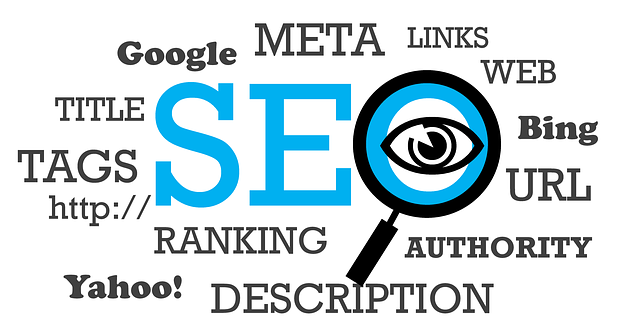 Take Advantage of Social Media PLatforms
Social media helps to connect with customers, create brand awareness, and increase leads and sales. Today, some of the most popular platforms are Facebook, Instagram, LinkedIn, Twitter, and Pinterest. A lot of concrete contractors firms use these platforms to introduce their work and drive sales.

It's an excellent way to persuade viewers to become your next potential customers. Take note that you have to decide which of the said platforms is suitable for your concrete company and help you directly make sales. After knowing the right platform, you can now market your services through social media marketing.
Build A Strong Portfolio and Reviews
While testimonials can be effective, nothing surpasses genuine third-party customer reviews. Many customers put more trust in online reviews than they would in recommendations from family and acquaintances. This illustrates why concrete firms with a substantial number of positive reviews are so successful!

Highly rated companies tend to get the most exposure on these platforms, which means more calls and exposure for your company.




Optimize Your GMB Listing
Many construction companies and contractors took advantage of GMB. Google My Business aids in increasing your online exposure, traffic, interaction, and customer attraction. If you ever wanted to create listings on Google, then optimize your business profile through GMB. It ensures that customers will have access to the details such as your phone number, job site, and more. 
GMB provides people with knowledge about your services, posts, photos of previous works, and customer feedback, among other things. Furthermore! Businessowners use this strategy to index content through Google Maps, Google+, and Google Search to ensure accuracy.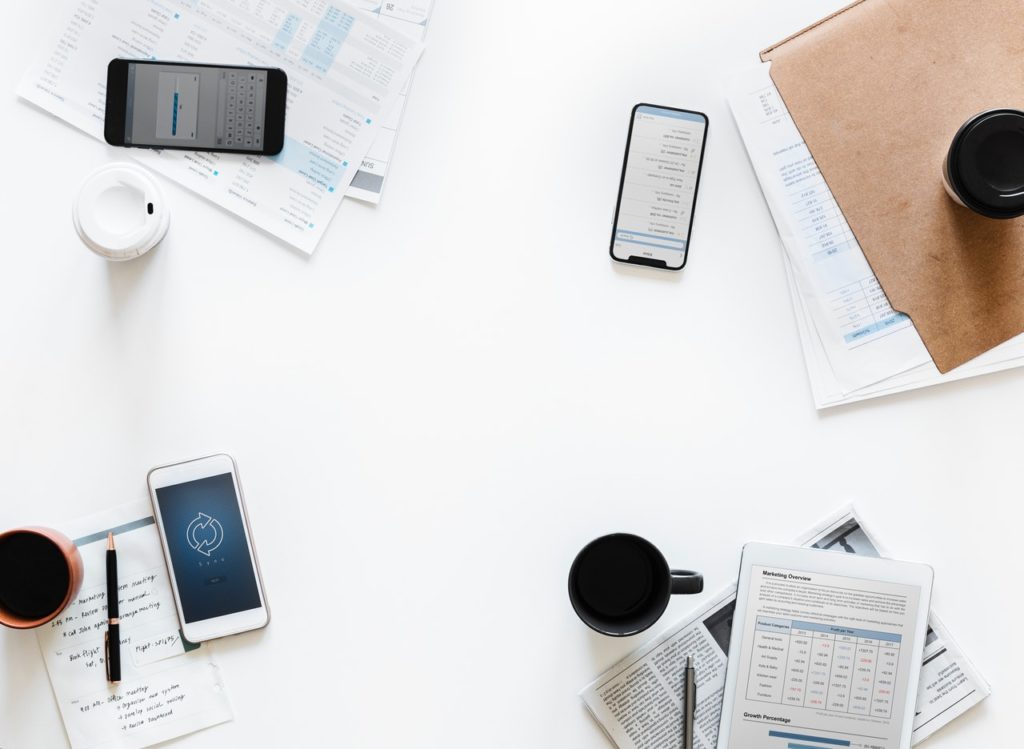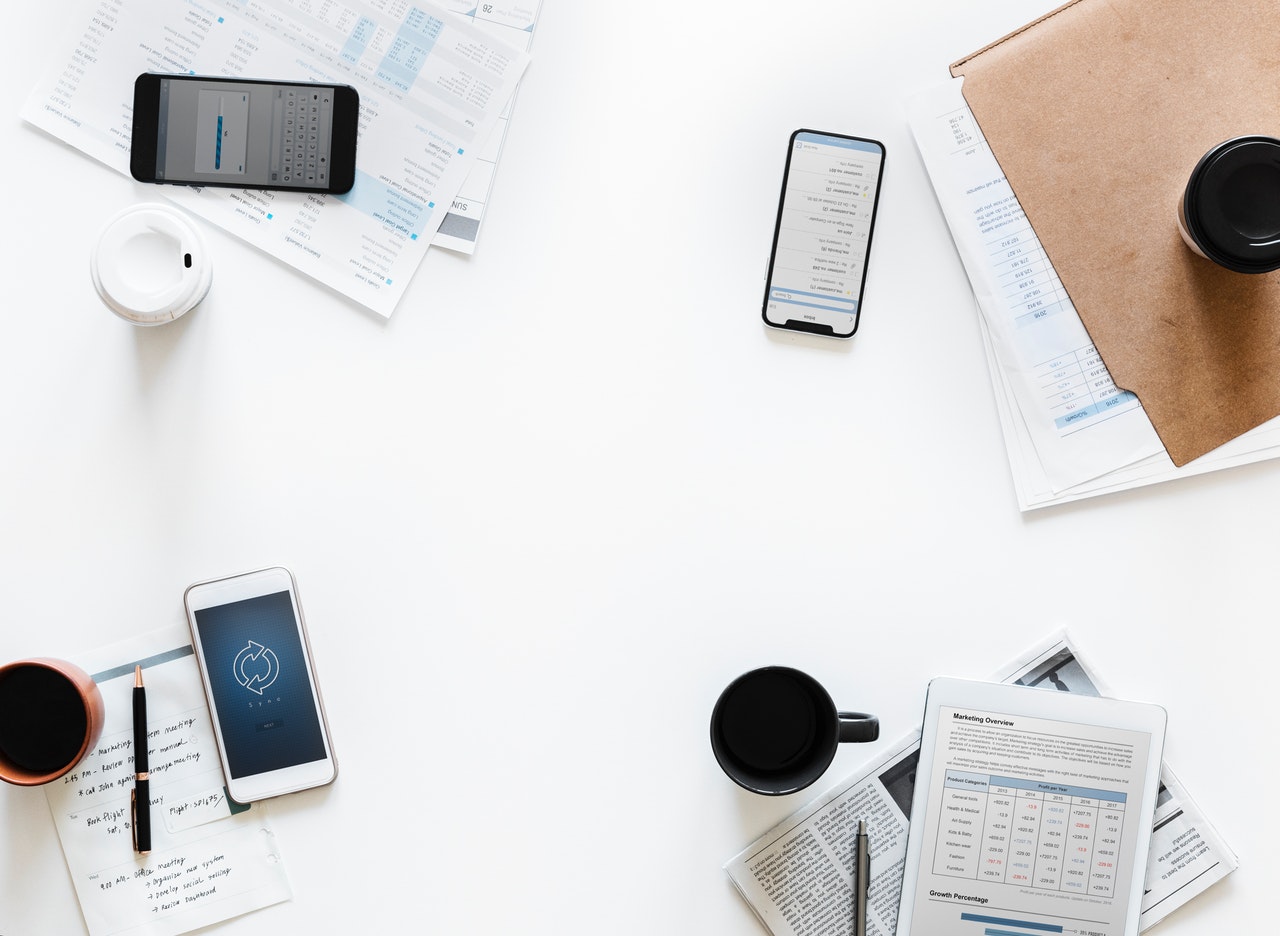 As the owner of a contracting business, you most likely have a long list of clients and subcontractors with whom you must frequently communicate. And, most likely, you have a list of past, prospective, and current clients. With this, you can schedule various messages to be sent to your past, present, and future clients. Use automation in your email or text messaging services to keep potential jobs coming in. Also, it will be easy for you to send endless emails to your target market.
Knowing who your rival sites are and what they have to offer will help you differentiate your products, services, and marketing. Concrete contractors and businesses must also establish relationships with each other. It's not enough to hand anyone your business card. Take the time to transform new contacts into sources of referrals.
Use Video to Showcase Your Works
Have you ever imagined how powerful videos are? Yes, you are right! You can bring this power by making a video with your most recent project. Create exciting videos by showing your crews at work or by capturing positive video testimonials from your clients. If you have a previous decorative concrete project, add it to your results. Also, consider sharing these videos on different channels to generate business leads and build your brand.
Publish Useful News/Blogs
Create a blog on your website and write about the latest architectural and construction industry trends. This will make you appear intelligent and well-informed. Add multiple in-depth and authoritative content on critical topics to establish your business as a thought leader in your sector.
Marketing your business is the key to success. But it is your choice to do so. We've already highlighted these concrete contractor marketing ideas. Be sure to add this to your marketing and business plans. Using at least some of these marketing strategies will give your company a considerable boost. Most of these require an investment of some time and a minimal amount of money. But they'll pay off!
If you are searching for top concrete contractor marketing, you can turn to Concrete Leads Now.
Let us help your concrete business grow and stand out!