How to grow a local business
When it comes to finding a local company to help you with your bathroom remodel, custom closet installation, mechanic, coffee shops, dentist, and other local business. Where do you look?  Most people take to the internet and do a quick search.  They might take the time to look at the reviews that come up to help them with their decision.  However, the point is, they and you find these sorts of local businesses online.  That is why it is important that you come up at the top of the search engines for the keywords in which people are looking for your type of work for growth opportunities. There are ways to grow your business profile. This is done through what is called SEO or search engine optimization.
SEO is different for each and every industry.  Keep in mind what it takes to rank someone such as a bounce house rental company will not need the same efforts as a local dentist.  This is determined by the amount of the same types of businesses.  Another factor that needs to be in the equation is the location of the business.  A smaller town will be easier than a much larger city, for example.  However, it is certainly possible to reach in all areas.  You just need to understand what the search engines want and have the time to wait.  SEO does take time and will take patience.  But, it will happen in due time.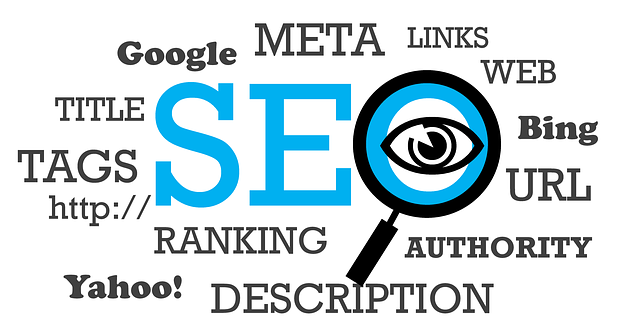 Local SEO for your business
If you have a local business you probably have seen the map's area that is served up in most cities.  This area is what is displayed on most people's phones and takes up most of the screen.  This is why it is important that you are in the top three of the map area and this is your target market.  More and more potential customers are using their phones to search up local businesses and find the directions to get there.  However, if you aren't listed, they most likely won't find you.  The majority of people will only see the first three and the top spots of the search engines.  They rarely venture to the second and third pages.  If your website is any further back, then you are most likely not getting any traffic or grow your business from it.
Get noticed in search engines.
If you are in business you need to get leads into the business to keep running. While some businesses do fine with street traffic and the signage they have out front. Others can struggle to get noticed. You might have a small business the is run out of your homes such as a cleaning business or a website design company. These sorts of businesses don't have a retail location and therefore, people don't know that they are there. The very least you need to do is get your business verified by the main search engines with a postcard. This is the first step in getting your business into the maps.
Most business owners don't understand or know how to get their businesses into the search engines. Not to mention that SEO is ever-changing and evolving so that it is hard for them to keep up. This is why it is important that you hire an SEO professional to help you do just that and important to your business success. Get noticed and get more warm leads coming into your business with a local SEO professional today.