Why Would a Concrete
Company Advertise?
If you have a concrete company then you know how important it is to keep leads coming in. However, most concrete contractors are more focused on completing jobs and getting jobs than running after the leads. This is the strong point and they are good at what they do. 
Digital marketing is a whole new world to them that can seem a little daunting.  Most business owners realize the importance of having an online presence.  But, they often don't know how it works.  Sure getting a website is one step, but then, will people find that website?  Once you have a website you will need Search engine optimization work done to get that website up to speed.  This will take time and shouldn't be your only way of advertising at first.  However, a well-optimized website is certainly a great option for the long run.  When the website is ranking it will be found and people will call for your services.  Let's take a look at some advertising that can be done for people that own a concrete company.
Lead generation
There are many ways to do lead generation or you simply can purchase leads from someone that has the ability to produce them. Lead generation is a business all of its own. There are some companies that all they do is produce and sell leads to those that can get the job done. Doing lead generation for concrete companies isn't any different than doing lead generation for other companies. However, you can also do your own lead generation with paid ads.

Paid Per Click Ads
Paid ads are just as they sound. You find a few keywords that you want to show up at the top of the search engines with your ad. This is one of the faster ways to get leads coming into your business. While doing SEO and having organic results is important, you can speed up the process using paid advertising. Paid ads are great for those times when it is slow as well. Sometimes having an ad and your website ranking gives you that added presence that brings trust to the potential client.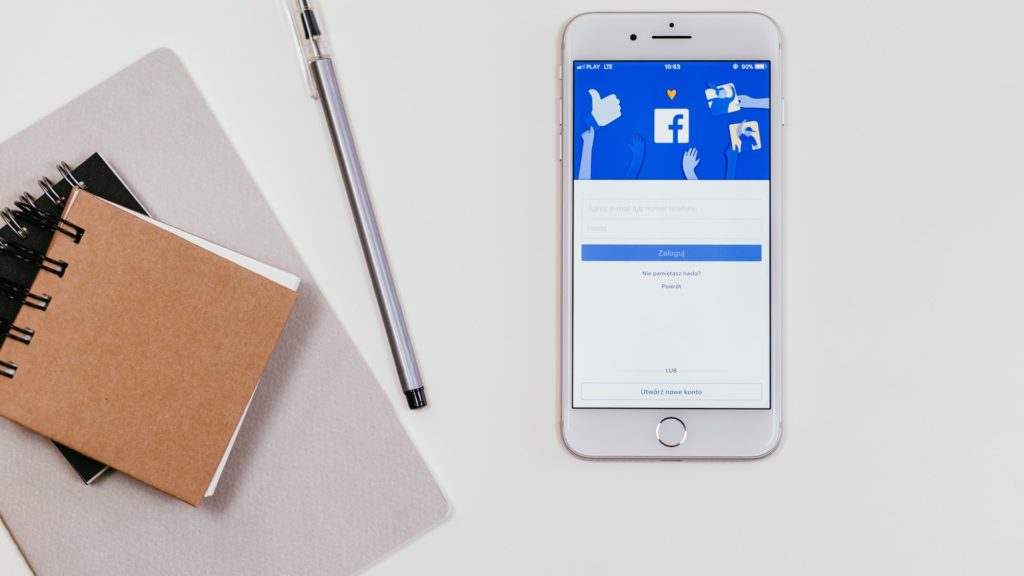 Facebook ads are a great way to build up your brand name.  These ads are ads that will run on Facebook and their other entities.  These ads take a little more time than PPC ads but they are great at building trust.  These can be run to targeted audiences that might have recently searched for a local concrete company in your area.  Targeting certain markets allows these to be very effective.
Most concrete companies that are doing any type of advertising are using a combination of the options listed.  Advertising for your concrete business shouldn't focus on just one area but all areas to receive the maximum amount of concrete leads possible.  If you are looking to grow your company and take it to the next level then you need to put some thought into the marketing that you are currently doing and what type of budget you might have.
While you can expect to get some instant results from paid ads, they can get costly over time. It is certainly a viable option though and one that can be started and stopped as needed.  Some companies try to just run on paid ads and don't bother much with a well-optimized website.  However, this means that their advertising budget is quite high and they are missing out on keywords that they might otherwise rank for if they would have included an optimized website in their marketing strategy. 
Have a positive online presence
While it is important to have a market strategy, it is also important to have an online presence.  People are savvier these days than in recent years. They take the time to do some research before hiring a company.  Because of this, a company needs a proper online presence, even if their website isn't ranking for keywords.  People want to see past work and social proof that a company has done good work.  This is why it is important to get reviews from past clients to show that people are happy with the work completed to potential new clients.  This is actually more powerful than you might think.
While some concrete contractors started back in the day where you could open up a shop and take out a phone book ad.  Those days are gone.  Nobody today uses a phonebook, in fact, most kids probably wouldn't know what one was.  We now have everything online and that isn't any different for concrete businesses.  You not only should have a marketing plan but also take the time to set up your maps in all the search engines.  This will allow yet another spot that will have a way for potential clients to find and call you.  This is usually an easy process that many skip because they don't understand it as a business owner.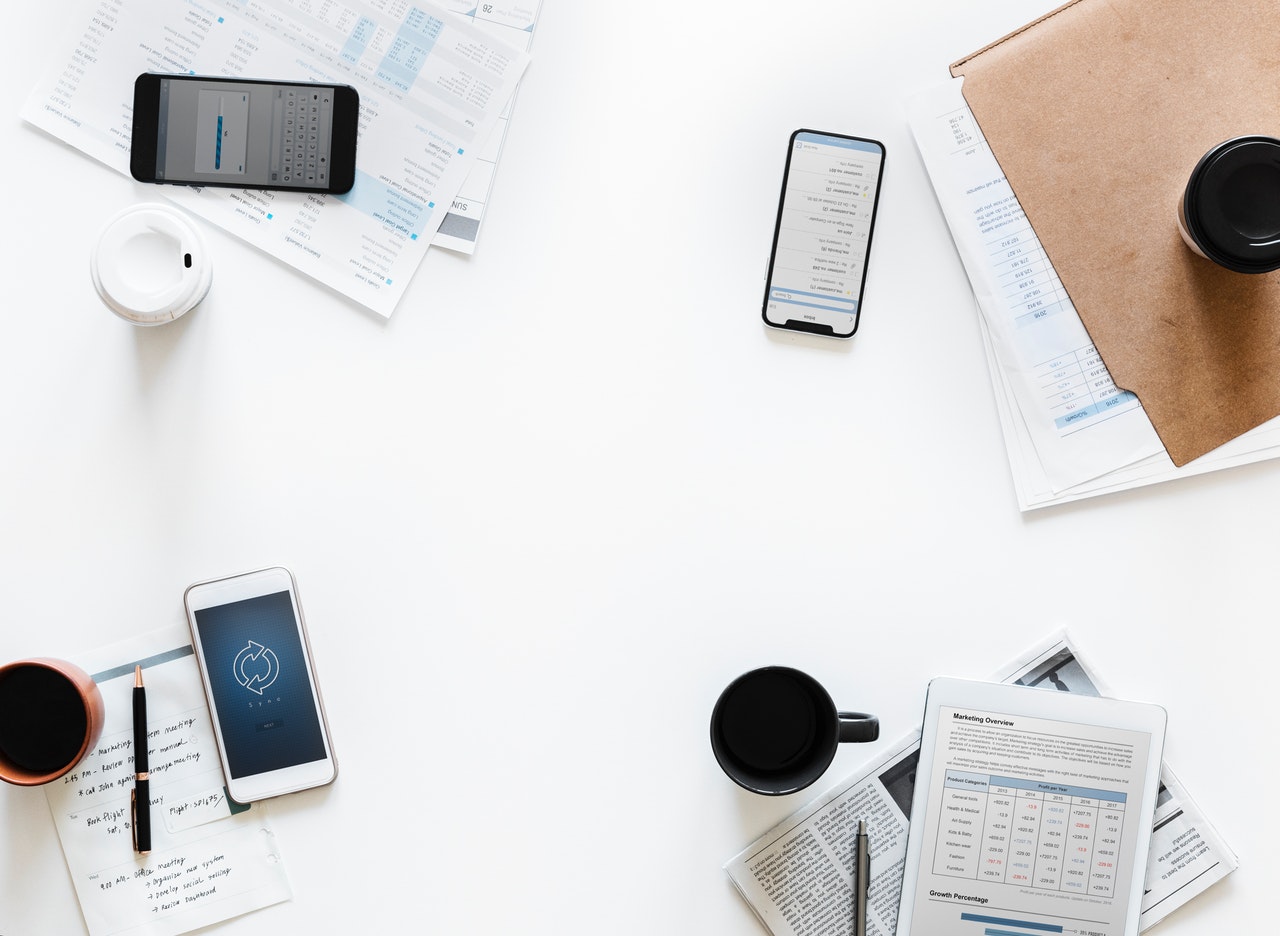 business through marketing
Marketing your business is very important in order for the business to grow.  However, a lot of concrete business owners have no idea how to advertise their business.  They are simply good at what they do but are not marketing experts. This is why it is so important to hire a marketing expert.  While many business owners think they are saving money by trying marketing on their own, they have no idea what they are doing and actually are not reaping all the benefits of their marketing plan.
It is best to leave the marketing up to the pros so that the concrete business can have the undivided time of the owner.  This allows the owner to run the business, get the quotes done, and also get the jobs done on time.   This will allow the business to grow more steadily and not have so many hills and valleys.  When marketing is done properly there is a steady flow of leads that are coming in.  Remember, these are warm leads, they have seen your website, reviews and are interested in your work.  These leads are typically easier to sell and they are ready to start their projects soon.